A Heartland Christmas Wine Trail: Weekend 3
December 3, 2022 @ 12:00 pm - December 4, 2022 @ 5:00 pm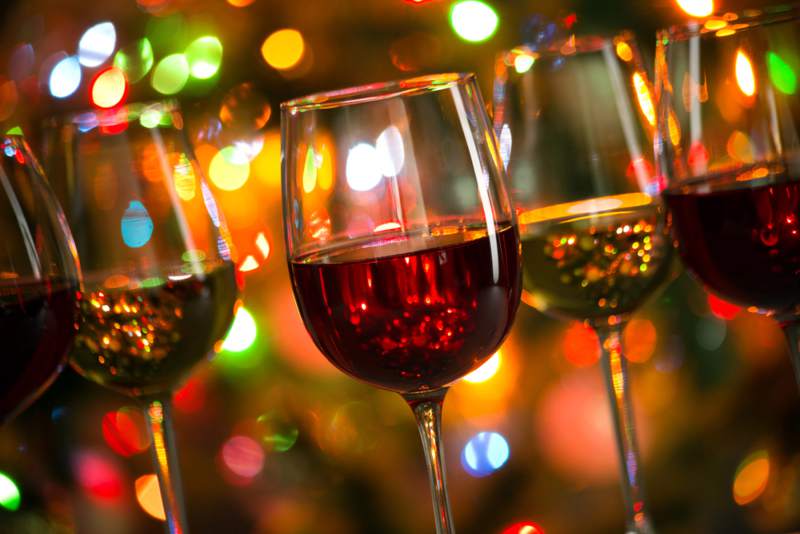 Get ready for 2022's Susquehanna Heartland Wine Trail, "A Heartland Christmas"!
November 19-20
November 26-27
December 3-4
"You look forward to going home for Christmas, and this year,
the Susquehanna Heartland Wine Trail wants to give you that
same special holiday feeling. This Heartland Christmas, we
welcome you into our wineries and celebrate tradition with cookie
cutters. Each winery will have their own unique cookie cutter and
personalities to help celebrate the holiday.
At the first winery you visit, you will
receive a grapevine wreath, your first
cookie cutter, a unique cookie
recipe, and a free tasting. At
each subsequent winery you
will receive a unique cookie
cutter and a recipe as well as a
complimentary tasting. Of course,
while you're there, taste and enjoy
the great wines, distinctive to that
winery and the area. Experience each
winery's one-of-a-kind atmosphere
and hospitality. Tickets are only
$15/person. Get yours today
at https://www.eventbrite.com/…/a-heartland-christmas… or at a
participating winery!