Blind Tasting!
April 24 @ 6:30 pm - 8:30 pm
Registration Required - $20
Register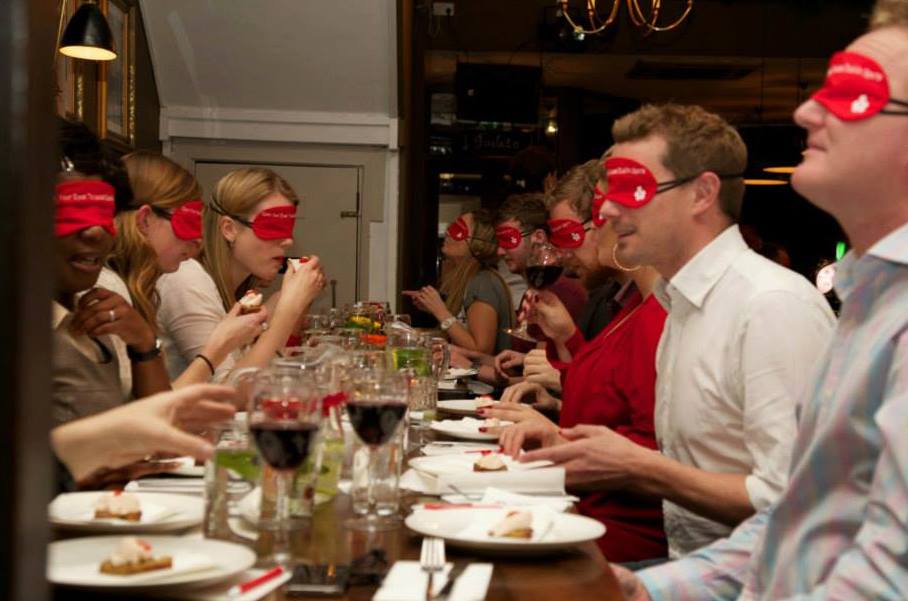 Sat April 24th 6:30-8:30 pm
Get your wine connoisseur on!
You will be treated to several tastings of our award winning wines, but we won't tell you the name of them! (It's a secret until the end!). You will be given a description and tasting, but YOU compete with other guests to guess the wines! You will also learn about 'essences': the scents and tastes that remind you of a particular thing (such as vanilla, oak, cherry, grass, berries, etc) as well as how to tell if a wine has a defect. Winners will win a door prize! Cost for this event is $20/person and includes a guided tasting of 10 pre-selected wines PLUS 5 'Can you guess them' snacks, and a logo glass to keep! SEATING IS LIMITED DUE TO COVID RESTRICTIONS! Doors will open at 6 pm and the event will start promptly at 6:30 pm.
**PLEASE NOTE THE FOLLOWING-
Tickets to this event are NON REFUNDABLE! You will not receive physical tickets in the mail. Once you order your tickets online, you will be added to our reservation list and all we will need to check your reservation during the event is your name and valid ID. ALL tickets MUST be purchased directly from The Winery, NOT via a 3rd party. Tickets are transferable ONLY with verification from The Winery and the reservation change must STILL be called into the winery. NO exceptions.**