dōTERRA Bug Spray Class w/ Erin Smeigh
June 25 @ 5:00 pm - 7:00 pm
Registration Required - $15
Register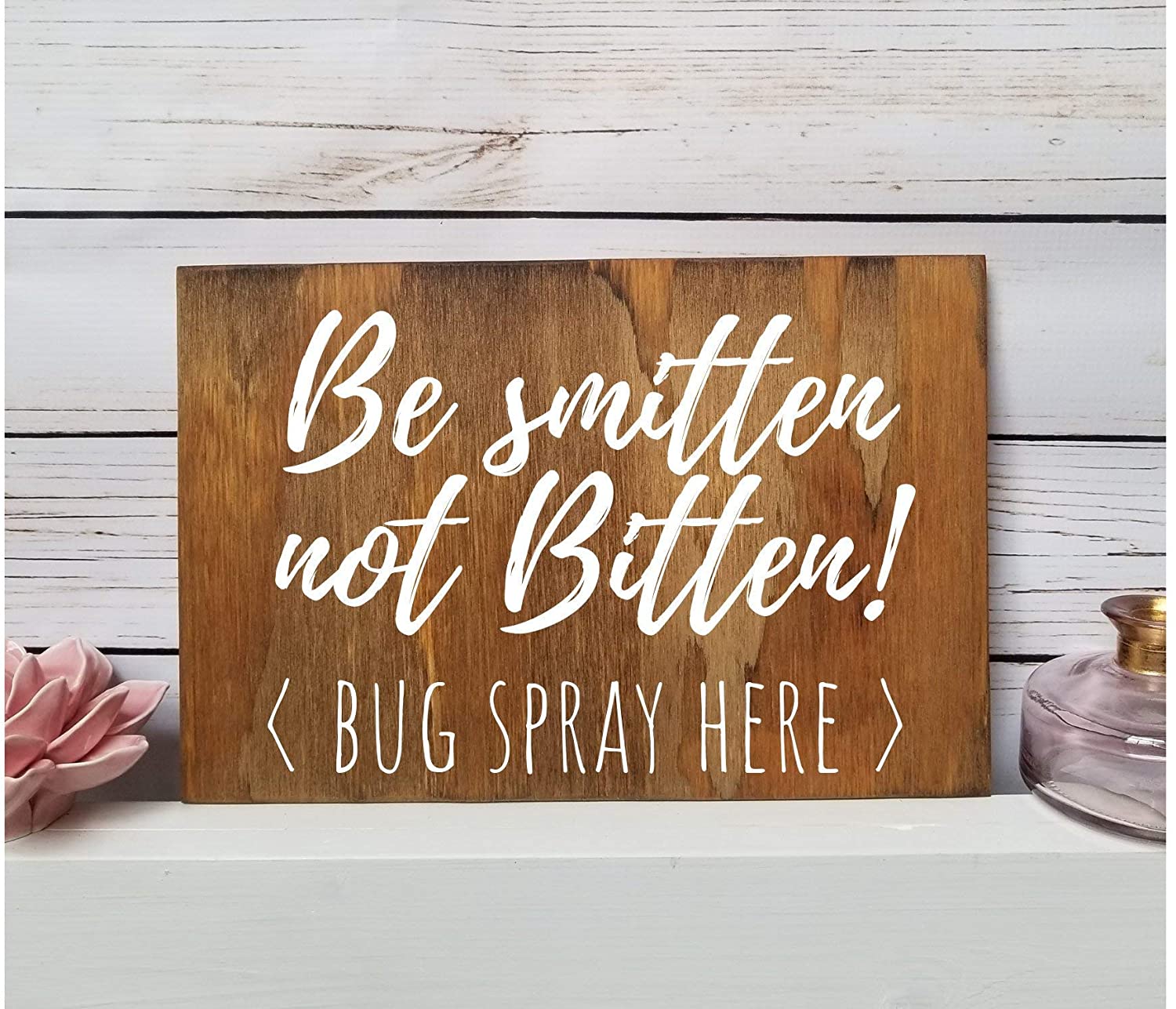 Please join us to discuss the benefits of having a natural and non toxic bug spray! Weather your strolling the vineyard or sipping some wine on the patio, floating down the river or doing some yard work.. This bug spray smells wonderful and keeps the most pesky of insects at bay!
While sipping some delicious wine we will go over how certain oils are so effective in deterring the unwanted parts of the great outdoors.
 For $15 you will receive a take home bug spray, some essential oils knowledge and a wine flight!
**PLEASE NOTE THE FOLLOWING-
Tickets to this event are NON REFUNDABLE! You will not receive physical tickets in the mail. Once you order your tickets online, you will be added to our reservation list and all we will need to check your reservation during the event is your name and valid ID. ALL tickets MUST be purchased directly from The Winery, NOT via a 3rd party (these are a scam!) Tickets are transferable ONLY with verification from The Winery and the reservation change must STILL be called into the winery. NO exceptions.**