WHV Fireworks Event
July 2 @ 5:00 pm - 9:00 pm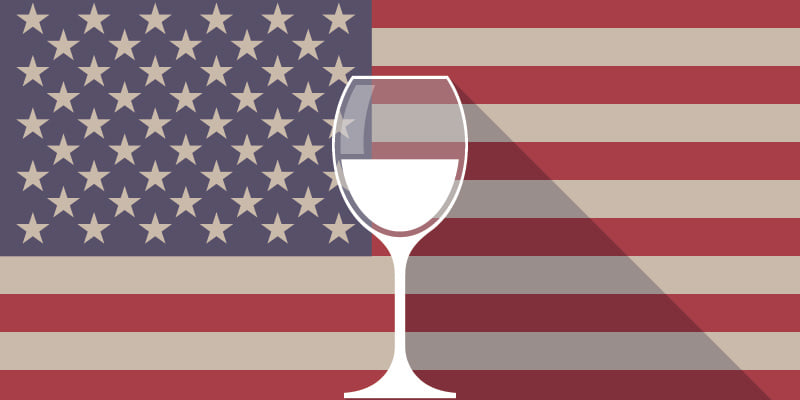 After the crazy year we had with 2020, we are so excited to announce that the Millersburg fireworks will be happening on July 2 this year and as always the winery at hunters Valley wants to celebrate with you! Get the best view of the fireworks on top of the hill at our winery! This year is vendors will include:
Deimlers Butcher Shop
Muncheeze Grilled Cheese Truck
Sweet to the Soul (Ice Cream)
Newport House of Jerky (Jerky & Snacks)
Filly Floss & The Cantering Cocktail (Handspun cotton candy/drink bombs/drink mixes)
Live music from Matt Bowman from 6-8 pm
This year we will be charging $5 per car and a portion of the proceeds will go to the Liverpool fire police! This event is family friendly and pet friendly and we encourage everyone to bring their lawn chairs, blankets, friends and family to help us have a great year at one of our most loved events!
**Parking is first come first serve. Fireworks will be set off at dusk**