Winery at Hunter's Valley COMEDY NIGHT!
November 2 @ 7:30 pm - 9:00 pm
Registration Required - $15
Register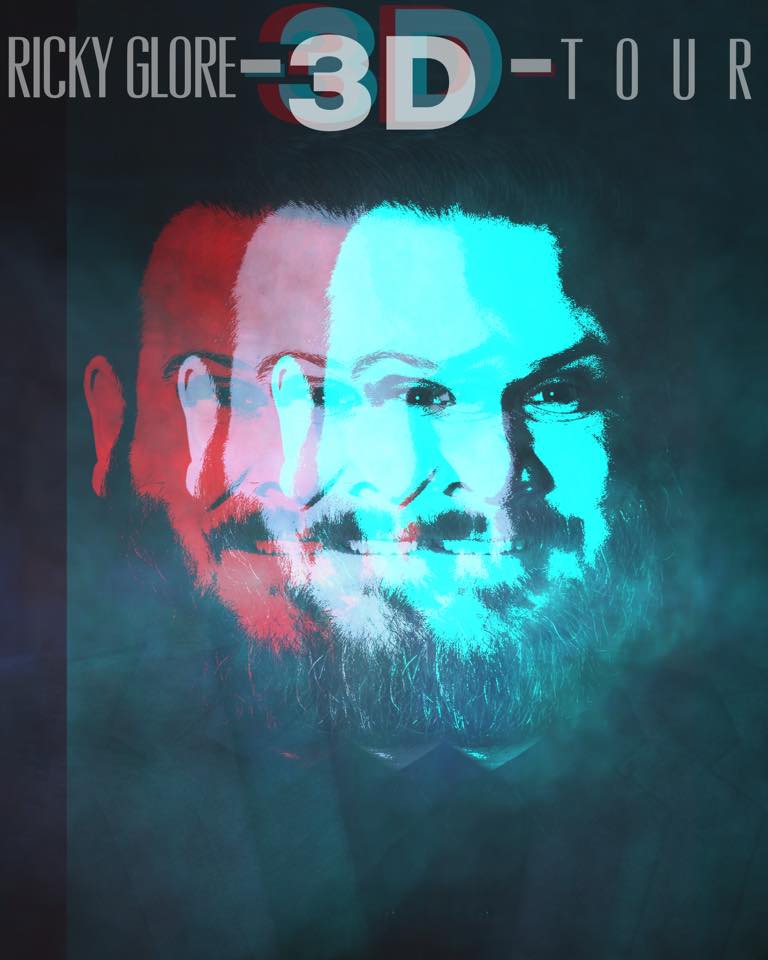 Get ready for some fun, laughs and of course lots of wine for our FIRST EVER comedy night here at WHV with comedian Ricky Galore on Saturday November 2nd at 7:30 pm!
Ricky Glore is a stand up comedian and comedy writer known for his high energy and confidence on stage. He has appeared on THE BOB & TOM SHOW, and opened for some of the top comedians, including Tracy Morgan, Jim Breuer, Damon Wayans, and Doug Benson. Whether he is discussing married life, family, pop culture or everyday observations, he is sure to be bringing a smile to your face and a laugh from your belly.
During this show, Ricky examines his Midwest upbringing, pop culture influences, napkin thoughts, becoming a dad, and the irrational fear of his wife leaving him, if their cat learns how to make tacos and deliver them to her
Tickets for the show are $15 per person in advance or $20 per person at the door and include a specialty cocktail and a logo glass for you to keep! This event is 21+ and you will need to present ID prior to the show! TICKETS ARE NON REFUNDABLE!